>> what's your opinion?
paul_k
I am seeking information regarding the use of iPads or other tablet devices in use by probation/parole during the course of community supervision activities. Are agencies utilizing tablets in lieu of laptops? What info is being gathered? Are you using pre-formatted forms and emailing them? Any good apps? Are you connected to a secured network?... view full thread
---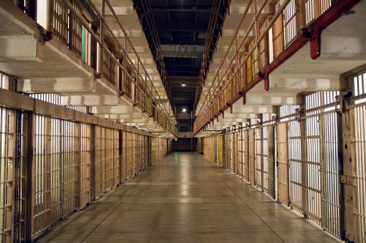 COVID-19 has impacted correctional facilities throughout the country in staggering numbers. In April and May 2020, Rikers Island, which is part of New York City's corrections complex, was reported to be "the epicenter of the epicenter," when New York State reported more COVID cases than any other state in the union...
read full story
Also this week:
---
Featured Job
Under the direction of the Data Manager, the Intake Counselor completes all assessments for offenders entering the program. The Intake Counselor generates initial treatment plans and discusses outcomes in weekly meetings with the offender's primary counselor. The Intake Counselor is responsible for the upkeep of the file room. The Intake Counselor ensures the Master Pass list is correct and up to date for all program movement. The Intake Counselor assists the Clinical Supervisors in weekly chart audits and discharge planning. This position requires the ability to work independently, to have strong organizational skills, high attention to detail, excellent written and oral communication skills as well as strong mathematical capabilities and an understanding of basic relationship database experience... >> view full job posting
---
Upcoming Events
Business News
He who is brave is free.


— Lucius Annaeus Seneca



Published