>> what's your opinion?
CountyGuy674
I'm the commissary/inmate account/phones administrator for my county jail. I'm looking for ideas to streamline my process, and I'm also looking for any ideas for maybe some new technology to implement that would help not only myself, but the other officers in my facility. ... view full thread
---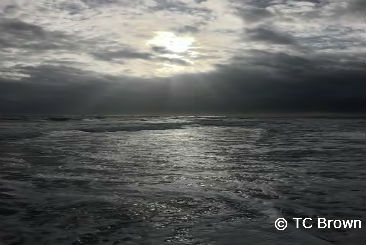 I have watched the news reports that have surfaced in a variety of jurisdic-tions lately, and I noticed more than one instance where a corrections em-ployee is suing their agency. ...
read full story
Also this week:
---
August Ethics & Heroes - Coverage of Ethics issues and stories of heroes in correctionseditor@corrections.com editor@corrections.com
Featured Job
This position oversees and maintains custody, care, and control of inmates or detainees of a facility, while enforcing the rules, regulations, policies, and procedures of the company and contracting agency. Primary Duties and Responsibilities Oversees and monitors the activities of the inmates or detainees in living areas, recreation activities areas, dining areas and visitation areas... >> view full job posting
---
Upcoming Events
Business News
You cannot control what happens to you, but you can control your attitude toward what happens to you, and in that, you will be mastering change rather than allowing it to master you.


- Brian Tracy