>> what's your opinion?
FordSVT
Great topic here. Self defence in critical for officer safety. We all need to be able to protect each other. When needed, I have no issues using empty hand controls, OC Spray or Taser to win. We must always win in any situation. Many staff don't employ the techniques. They don't like physical force... view full thread
---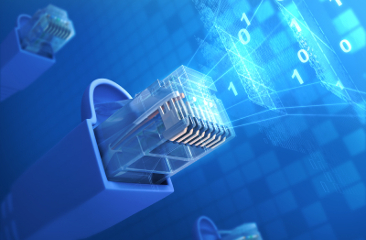 The Nevada Department of Corrections (NDOC) is responsible for the management of inmates in the state of Nevada. It houses over 13,000 inmates across 17+ facilities and partners with other Nevada state and local programs for vocational training and rehabilitative services for individuals prior to reintegration. As such, it has an extensive IT network that is responsible for not just every device in every location, but also every door lock, HVAC system and overall security. It can be like a row of dominoes in times of remote failure- when one falls over, the rest follow...
read full story
Also this week:
---
Featured Job
The NW Ohio Juvenile Detention, Training & Rehabilitation Center is actively searching for a Superintendent to lead and manage all operations of the detention center. The NW Ohio Juvenile Detention Center provides juveniles with physical, emotional, religious, educational and social needs during detainment. Applicant must have Juvenile Justice experience and have experience in leading organizational change. Oversees work distribution to assigned supervisors. Issues written and verbal commands, instructions, and recommendations to personnel that are consistent with the Northwest Ohio Juvenile Detention Center's policy and procedures... >> view full job posting
---
Upcoming Events
Business News
Don't cry because it's over. Smile because it happened.


- Dr. Seuss