>> what's your opinion?
Jetdude
We have female inmates in our prison who are recruiters for human traffickers who are gang members on the streets. When a female inmate gets out if she has no place to go inmates refer those inmates to "this guy I know who can give you a place to stay" and they end up in force prostitution rings... view full thread
---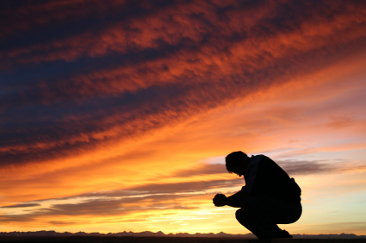 As I was putting on my uniform my beautiful wife approached me and questioned me about how the clean dress shirts that were just washed ended up on the deep freeze in the kitchen. She said something about the shirts getting wrinkled and I, being the well-adjusted Correctional Officer, over reacted. I grabbed the shirts, put them on a hanger, and hung them up professing to her that I didn't care about the wrinkles or the laundry. I told her that I didn't care about the shirts because I haven't worn them in over a year...
read full story
Also this week:
---
October - Crisis & High Risk Offenders - Coverage of industry crises & high risk offenders editor@corrections.com
Featured Job
The Larimer County Sheriff's Office is seeking talented men and women to join our team as Jail Deputies, both certified and non-certified. Sheriff Justin Smith encourages forward thinking, servant leadership, and a sense of family among all sheriff's office members. Headquartered in Fort Collins, Colorado, the Sheriff's Office is an agency of 365 family oriented employees, dealing with a range of responsibilities including support services, patrol, jail, wildland fire, search and rescue, and investigation duties. If you are seeking a career, have a desire to serve your community, and want to work alongside others with the same mindset, the Larimer County Sheriff's Office is a great place to call home... >> view full job posting
---
Upcoming Events
Business News
Only I can change my life. No one can do it for me.


- Carol Burnett