>> what's your opinion?
Sgt520
I have nearly 20 years in a local Detention Center which is run by the sheriff's office. I have chaired new employee oral boards. In my experience, Laterals come in at a higher rate, but it's because they already have certification through the state's accreditation. That said, every bit of extra experience and training is taken into consideration for the purposes of scoring and applicant... view full thread
---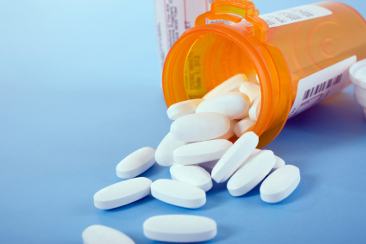 Imagine this: You're practicing medicine and a patient comes to you with an illness. You make the diagnosis and then say to the patient, "I can see that you are very sick. And there is a highly effective treatment for your condition that would make you feel a lot better. It's simple and it isn't even expensive. But, you know what? I'm not going to give it to you! You're not sick enough. Come back tomorrow. If you're sicker tomorrow—well, if you're sick enough—I will treat you then. But not right now."...
read full story
Also this week:
---
Featured Job
Correctional Officer High school diploma or equivalent, must be 21 years of age. Ability to pass physical agility, written and medical exams and a polygraph and psychological test, and any other test required by the Sheriff's Dept. Must be able to successfully complete a five week Illinois State Basic Correctional Officer Training class and pass final exam... >> view full job posting
---
Upcoming Events
Business News
All wealth is the product of labor.


- John Locke