>> what's your opinion?
crimstudent
I am a Masters student studying at the University College Dublin. I am studying criminology and criminal justice and for my dissertation project I am researching the different training programs federal correctional officers go through and what your attitudes are towards them and your roles in general. My goal is to contribute knowledge and data to the under-researched area of Correctional Officer training. With more knowledge in the area, we could put in place better training programs to adequately prepare you for the demands of the jobs, reducing job stress and burnout rates and increasing job satisfaction and overall quality of life. I would love to hear your thoughts and opinions on the training you receive!... view full thread
---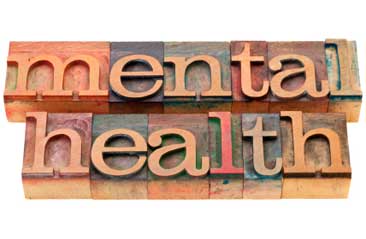 Much ink has been spilled describing, studying, analyzing, and in some cases simply bemoaning the mental health issues facing the incarcerated, as well as the gaps in community-level mental health resources that leave jail as the default option for the mentally ill, in particular those who are homeless. Less effort and attention has been spared, however, regarding the mental health challenges that face corrections professionals. That, fortunately, is beginning to change...
read full story
Also this week:
---
Featured Job
Essential functions are fundamental, core functions common to all positions in the class series and are not intended to be an exhaustive list of all job duties for any one position in the class. Since class specifications are descriptive and not restrictive, incumbents can complete job duties of similar kind not specifically listed here... >> view full job posting
---
Upcoming Events
Business News
I believe that the greatest gift you can give your family and the world is a healthy you.


- Joyce Meyer