>> what's your opinion?
rc136561
I was an American Heart Association BCLS CPR / First Aid Instructor for 35 years retiring in 2015.All of your CPR Masks or Face Shields have a ONE-WAY VALVE to prevent vomit from entering your mouth provided the ONE-WAY Shield is properly place on the pt. This is a Federal NIOSH Regulation & OSHA Requirement. The Face Mask has a REPLACEABLE ONE-VALVE that costs in BULK @ $3-$5... view full thread
---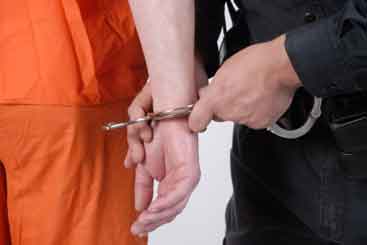 By the early 1970's voices in the nation were speaking up about the potential for psychological harm that could come from these types of exercises. Post-Traumatic Stress Disorder (PTSD) was starting to become part of the modern psychological vernacular because of the Vietnam War, and the now-infamous Stanford Prison Experiment was in the headlines...
read full story
Also this week:
---
Featured Job
The Correctional Officer performs routine duties in accordance with established policies, regulations and procedures to maintain order and provide for the security, care and direct supervision of inmates/residents in housing units, at meals, during recreation, on work assignments and during all other phases of activity in a correctional facility. May employ weapons or force to maintain discipline and order... >> view full job posting
---
Upcoming Events
Business News
Fortune is like glass - the brighter the glitter, the more easily broken.


- Publilius Syrus